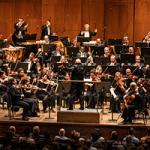 $75 | $65 | Free for LU Students
The New York Philharmonic, which helped inaugurate Zoellner Arts Center in 1997, and marked its 10th anniversary, returns for a third performance in Baker Hall to commemorate our 25th anniversary. Music Director Jaap van Zweden conducts the orchestra in a concert that blends the impressionistic delicacy of Debussy's Prelude to the Afternoon of a Faun with the Romantic virtuosity of Bruch's Violin Concerto No. 1, with Bomsori Kim as soloist. The rediscovered Symphony No. 4 by Florence Price completes the program. Price was a pioneering composer in the 1930s. She was the first woman of African American descent to receive national recognition as a symphonic composer and have her music performed by a major American orchestra during that period. Click HERE for artist's website. LU Students attend for FREE, click for more info.
View our Covid-19 protocols:  **PLEASE NOTE:  Those sitting in rows A and B in the Orchestra section must wear a mask, as required by the New York Philharmonic**
Cornerstone Event: Performance in Honor of the Ulrich Family Legacy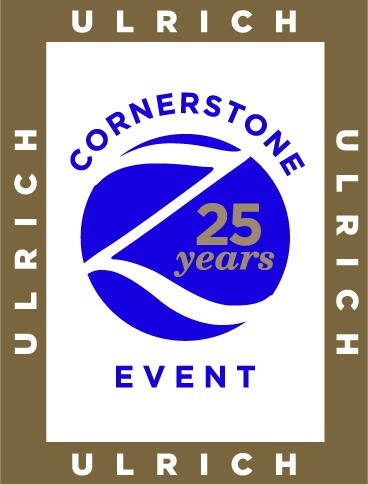 Curtain Warmer
Free Pre-Concert Lecture | 6pm | Zoellner Arts Center Room 145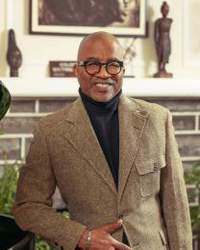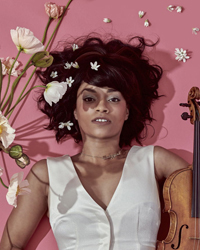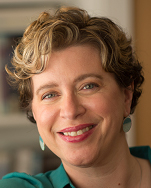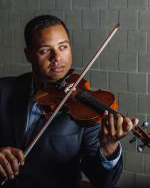 Join Guthrie Ramsey, Edmund J. and Louise W. Kahn Term Professor of Music at The University of Pennsylvania and LA Phil violinist Jessica McJunkins, née Lady Jess in a panel discussion moderated by Suzanne Edwards, Lehigh University Associate Professor and faculty member in Women's, Gender, and Sexuality Studies Lehigh University Department of Music Professor Michael Jorgensen.
Curtain Warmers are underwritten by the Arnan and Marlene Finkelstein Endowment Fund.