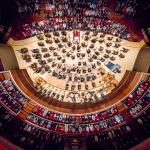 Mark your calendars for Gala2023! We are celebrating our 25th anniversary milestone with a special evening featuring one of the world's preeminent orchestras, a Broadway star, and a unique vertical performance troupe.  On Saturday, April 15th The Philadelphia Orchestra and Brian Stokes Mitchell share the transformative power of music in Baker Hall, with a pre-concert performance by dance innovators Bandaloop. 
Concert-only tickets will go on sale on December 8. Questions? Please contact Ticket Services: 610-758-2787, ext. 0 | inzactix@lehigh.edu.  Interested in making an evening of it? Please see below regarding opportunities to purchase tickets for the Gala Evening reception and dinner. 
Cornerstone Event: Performance in Honor of the Zoellner Family Legacy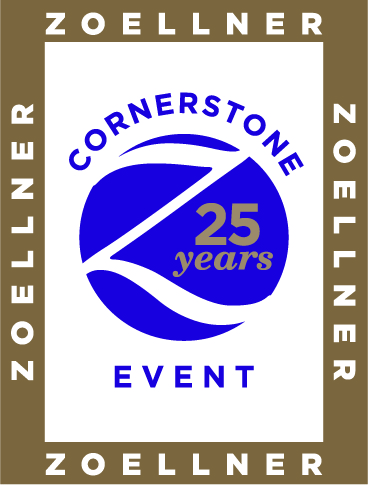 Each year, we support and present more than 180 distinctive and diverse events. Our family, education, and community outreach programs influence thousands of school children, community groups and others through:
—   Free public performances
—   Workshops for all ages
—   Master classes with renowned artists
—   Educational programs for all students
—   Inclusive arts programs for the entire community
Your support of Gala2023 will help fund these important programs. Join us for a memorable evening, complete with a festive reception, dinner, and a world-class concert, and make a lasting impact in our community. This cornerstone event honors the generosity and legacy of Robert Zoellner '54 and his wife, Victoria. Robert Zoellner passed away in 2014.
Please click here to view Gala Evening opportunities. For questions, to become a Gala2023 supporter, or to purchase Gala Evening tickets, please contact:
Kyle Scroggs
Associate Director of Development 
College of Arts and Sciences
(610) 758-4238