Help us make the connection that arts do indeed impact our community in a positive and important way by downloading one of the pdfs below, filling in the blank, taking a snapshot and posting it to Instagram #artshaveimpact with these tags:  @zoellnerarts  @lehighu   
Thank you!

Yesterday a Student of the Arts, Today…    Click HERE to download pdf
Did you play the flute in grade school, practice drums endlessly through high school or draw illustrations to pass the time between classes in college? Any of these and so many more expressions of art contributed to our community and who you are today.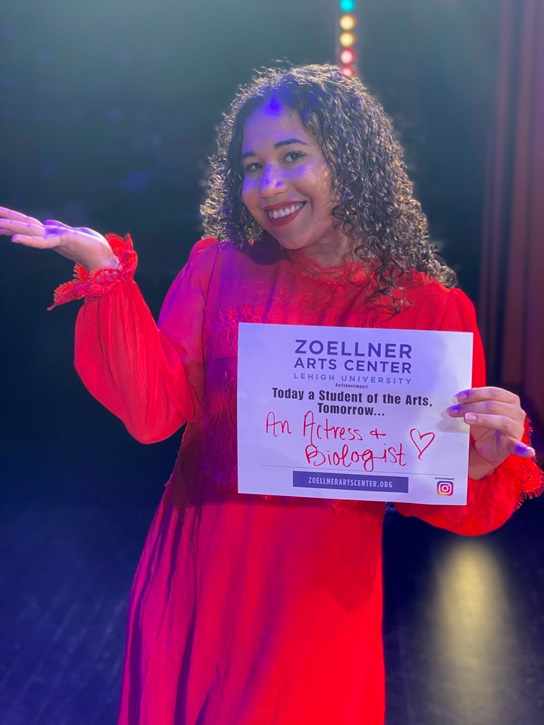 Today a Student of the Arts, Tomorrow…   Click HERE to download pdf
Are you currently taking piano lessons, learning ballet or practicing arias? These artistic endeavors and many others inspire, captivate and educate not only you, but the people and community around you. Please share your enthusiasm for the arts and let us know your plans for the future!