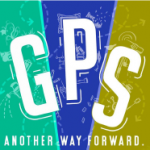 Oct 1, 2 & Oct 6-9 | 7:30pm | Sun Oct 3 | 2pm
Devised by the Department of Theatre | This is a virtual event
After an enthusiastic reception in the spring, GPS is back this fall with a new experience! As an online, nontraditional production that fuses elements of plays, choose-your-own adventures, and escape rooms, GPS innovates live performance via the digital format. The fall production will continue GPS's exploration of devised theatre, shared space, virtual immersion, and audience engagement. Will you help its characters seek another way forward?  Will Lowry, creative director.  View the GPS website.  LU Department of Theatre website.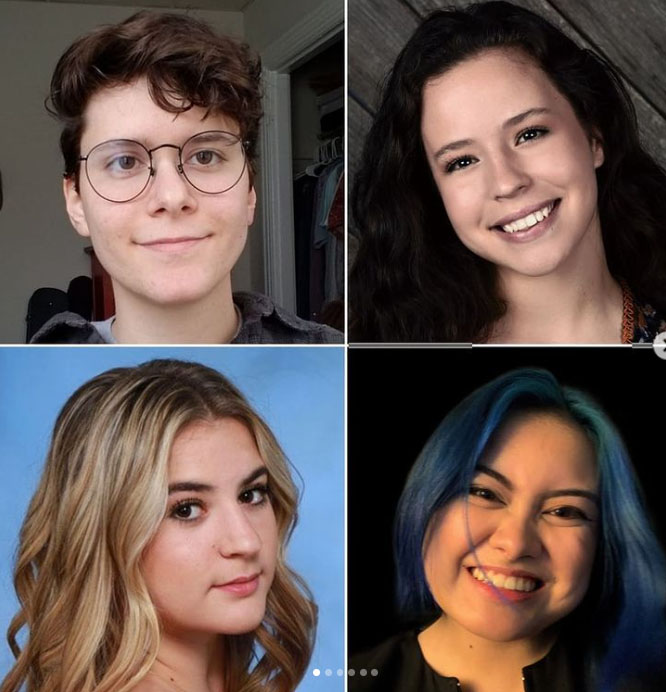 The department is excited to welcome these cast members--Dan Brody, Gigi McMahon, Gabi Layne, Dom Ocampo--and a talented group of accompanying voice actors to the production! #gpslehigh