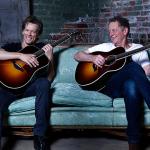 $55 | $45 | Free for LU Students
Bound by blood and a mutual love of American roots music, The Bacon Brothers have spent the past quarter-century in a creative whirl, funneling their shared DNA into a genre-bending sound. They call that sound "Forosoco" — a blend of folk, rock, soul, and country influences, delivered by two songwriters who were born to collaborate — and it's taken the siblings across the world, from shows in Japan to performances at American landmarks like Carnegie Hall and the Grand Ole Opry. "We're still exploring the sound we began making 25 years ago; we've just gotten a lot better at it," says Michael, whose success as an Emmy-winning composer mirrors his brother Kevin's accolades as an A-list Hollywood actor. Click HERE for artist's website. LU Students attend for FREE, click for more info.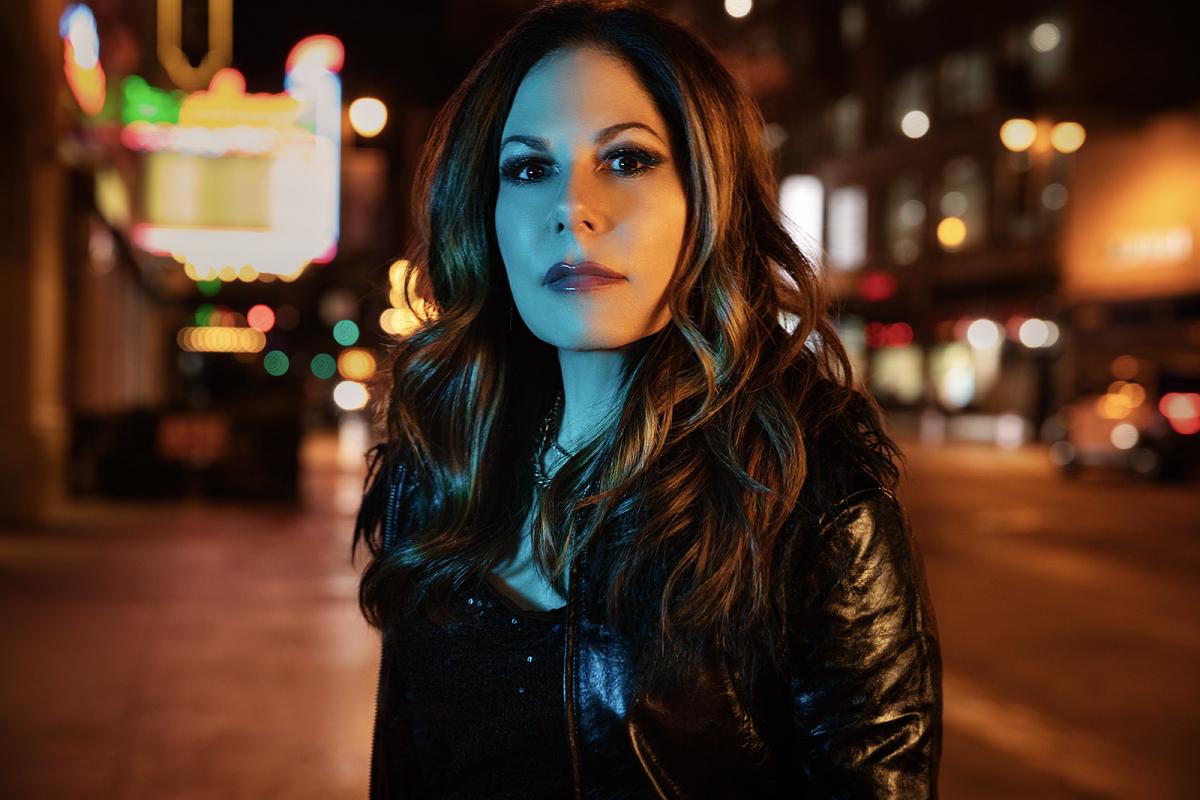 With special guest opener Cindy Alexander, an award-winning singer-songwriter with a cult following. Affectionately called "Pnut" by her fans, Alexander has a voice that defies her petite stature. But technical prowess is hardly the headline: Alexander forges powerful connections with audiences. She's a fearless lyricist with an unmistakable stage presence. Click here for artist's website. 
Of Note: Depending on personal preference, tonight's concert could be loud or just right.  Complimentary hearing protection is always available upon request. Inquire with an usher or at the box office when you arrive.  If during the performance you decide you would like ear plugs, please don't hesitate to see the usher at each end of the main crossover walkway.