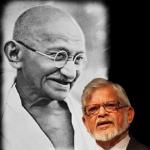 Baker Hall | Free; Open to the Public
An evening with Dr. Arun Gandhi--peace activist, founder of the M.K. Gandhi Institute for Non-Violence and the grandson of Mohandas Gandhi discusses "Lessons Learned from My Grandfather: Non Violence in a Violent World (doors open at 7:30pm).  This is a FREE, non-ticketed event; Reserved seating available for groups of 10 or more; Book signing following lecture.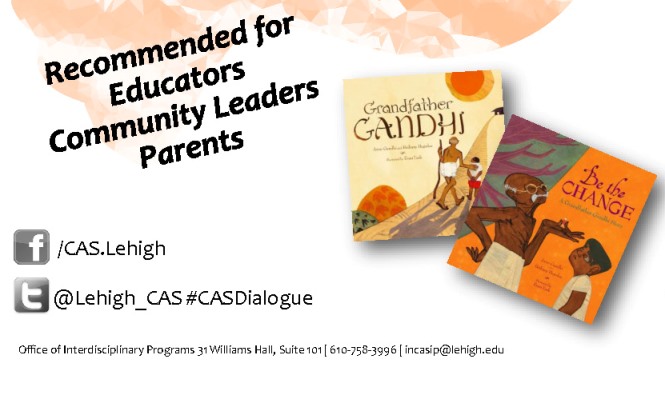 The Kenner Lecture on Cultural Understanding and Tolerance is an endowed lecture series of the College of Arts & Sciences at Lehigh University established in 1997 by Jeffrey L. Kenner '65. For more information contact the Office of Interdisciplinary Programs at 610-758-3996 or incasip@lehigh.edu.