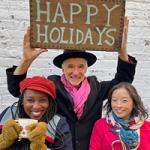 $12 adult | $10 child | Free for LU Students
Grammy-Award winner Dan Zanes and his musical wife, Claudia Zanes and Elena Moon Park, perform a multicultural all-ages wintertime celebration. Hear a variety of traditions and songs from near and far — Christmas and Hanukkah classics in English, Hebrew, and Ladino as well as holiday songs from Korea, Tunisia and more. Songbooks are distributed and the audience becomes a part of the festivities. Guests of all ages join the trio on-stage. This is a Relaxed Performance.* Click HERE for more information about Dan + Claudia's sensory friendly performances.  LU Students attend for FREE, click for more info.
Click here to view digital program.
GET TICKETS
GET LU STUDENT TICKETS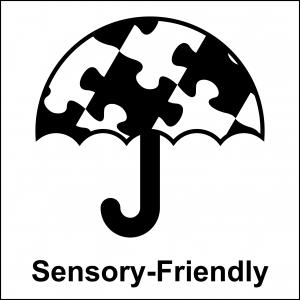 *What makes a performance 'Relaxed'? We create a judgement-free and inclusive environment for patrons with a wide range of sensory and/or communication differences, including individuals on the autism spectrum, young children, and families who would benefit from a relaxed theatre experience. Relaxed or Sensory-Friendly performances have been specially designed to serve patrons with sensory sensitivities and/or other special needs. Click here for more information about Relaxed Performances.